TikTok Moving & Storage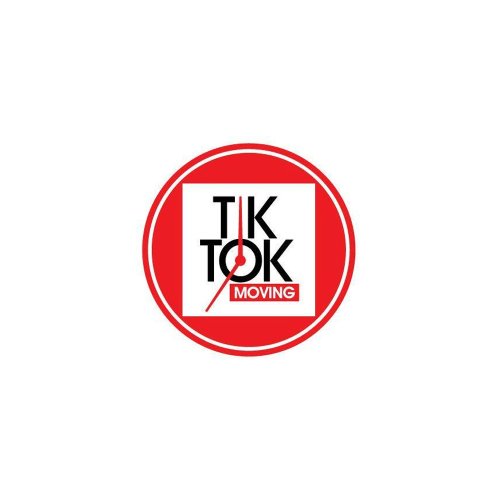 Moving to the City That Never Sleeps can be a challenge, but it doesn't have to be! If you have an experienced moving company in your team, it turns into a fun and easy endeavor! TikTok Moving & Storage makes everything exciting – with trustworthy workers and professional moving services! Pick up your phone and contact us today!
Moving to Brooklyn? Need some professional movers to help you organize the move, or are you looking for a storage unit in Brooklyn to safely keep all your items? You will find both in TikTok Moving & Storage! We are the company who specializes in solving all moving problems for our clients, and our units are secure and safe! Contact us today to find out more!