Business Setup Services in UAE - Kiltons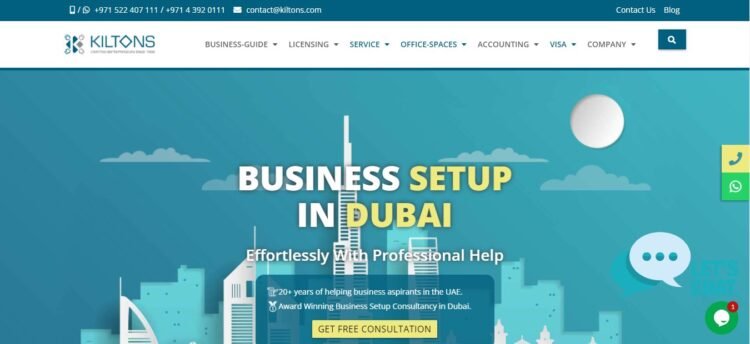 Kiltons Business Setup Services LLC is one of the top business consultants in Dubai for Business Setup Services in UAE. They provide excellent services in mainland company formation, Freezone company formation, offshore company formation, and other business services. They provide excellent guidance throughout the business establishment process.
Start your business in Dubai UAE easily and get the best price for business setup, business licensing, visa, and PRO services in Dubai. We also help in obtaining a UAE national sponsor for our clients. Other services that we offer are office spaces, Rent an office, Rent a cabin, Bank account opening, Brand Protection, PRO Services, Company liquidation, etc.