One of the things to do after setting up your website is to set up Google Analytics for your website to be able to tract engagements with your sites. Getting new traffic or visitors to your website, be it commercial site or information site is important but keeping existing visitors is more important. The reason is simple, you don't need to spend more to keep your visitors from coming, but you do when you want to attract new visitors to your website.
The following factors should be taken into account when analyzing the KPIs.
Bounce Rate

According to Techpally, the bounce rate is the percentage of visits to a single page, that is, visits where the person left your website on the entry page without having performed any action on the page. Depending on the value of your website or the content of the particular page, this key figure represents a positive or negative user signal and is of great importance for the SEO ranking of your website. This is because, the higher the bounce rate, the more Google assumes that the entry page does not reflect the search intention of the user satisfies, therefore, demotes the page in the SERPs.
However, this is not always the case (for example, when a user searches for the current weather situation, finds it quickly and leaves the page) and for this reason the bounce rate should be analyzed at page level and affected pages optimized if necessary. If the bounce rate on your website is too high, business pally advised you should consider what makes users leave the site without any interaction. A possible approach is to carry out a usability optimization for your website or general audit of your website.
Retention rate/ length of Session

Dwell time is a user signal in Google Analytics and indicates how long a user stays on a website. It is an average amount of time of how long users viewed a specific page or a series of pages. The following applies to SEO – the longer the dwell time, the better the quality of the content from Google's point of view and the more relevant the respective page is for a specific keyword. This KPI should also be analyzed at page level in order to find "poorly performing" pages with regard to this KPI, says chaktty.
Website Access

Website hits can be divided into four different categories in Google Analytics and describe how the user got to your website:
Organic Website Traffic: Clicking on organic (non-paid) search engine results.
Direct website access: Entering the URL directly in the browser or clicking on a link in an email (if no email tracking is set by parameters).
Paid Website Traffic : Clicking on paid search engine results . These are marked for the user with the advertisement "Advertisement".
Referral access: The user is redirected to the website from another source, e.g. through a link in the social media channels or on an external website. These key figures in Google Analytics help you to analyze which channels visitors use to come to your
website and which areas still need optimization. For example, a declining percentage of organic website traffic indicates the need for SEO optimization, according to Techpally.
Entry and Exit Pages

An entry indicates how often visitors came to your website via a certain page. If a page generates many pageviews but has hardly any entries, this is a sign that this page can hardly be found via the various channels. It is just as important to know the exit pages and then to examine them carefully. Exit is when a visitor leaves a website . The user exits by closing the browser, accessing a new website, or by automatically closing their session after a period of time. An exit does not always mean a fulfilled search intention, but can be an indication of insufficient content, business pally editor.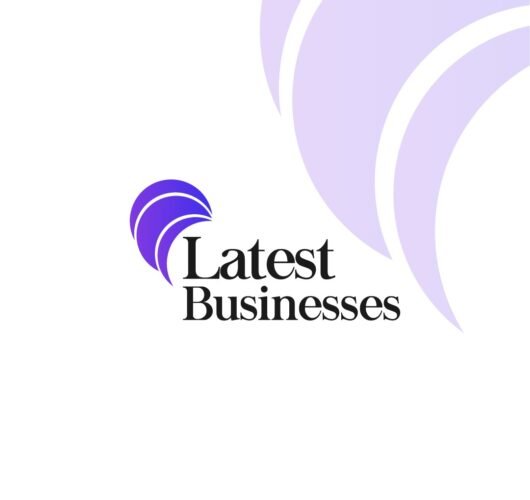 Latest Businesses helps you list your business on every possible business directory in the best possible way to increase your business is seen and recognized. This will increase the reach of your business profile in searches across different search engines.