Sattrix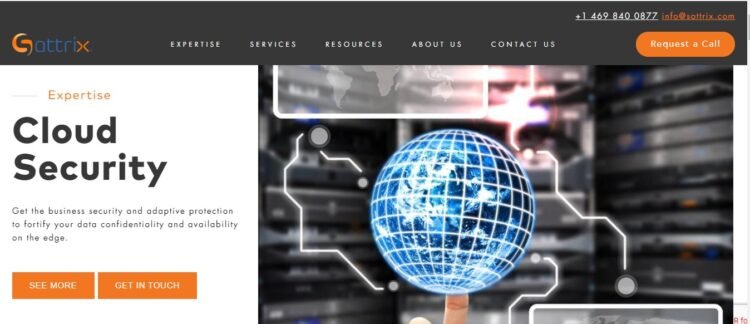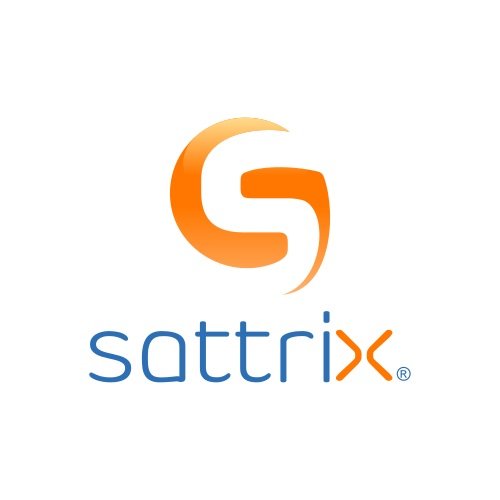 Sattrix Information Security is a professionally driven & value-based, quality-oriented organization. We are pivoted around providing our customers and partners the best of Cybersecurity services.
We have collaborated and worked with a diverse range of industries such as BFSI, Retail, TELCO, Government, Oil and Gas, and ITIS worldwide.
Sattrix Information Security helps small, mid, and large enterprises in the digital transformation which thrive in a continuously changing period. We offer advanced Managed Services, Cloud Security consulting, and InfoSec Consulting services to create new avenues for our valuable customers.
We don't only make absolute sense to your business but do so in a way that is customized by none other than you. And because we rely purely on our expertise to deliver a solution, no constraint is really a deal-breaker- be it remote, onsite or hybrid solution deployment or the complexity associated with it; we are ready to walk with you in the Cybersecurity journey.
Our Key Services:
Managed Security Services – Managed SOC, Managed Vulnerability and Patching, MDR, Managed Devices, TAC Support, Threat Hunting
Assessment and Advisory – Vulnerability assessment, Penetration Testing, Red Teaming, Application Code Review, Compliance Consulting / Implementation, Web-app security testing
Cybersecurity solutions – Enterprise Security, Network Security, SOAR, Application Security, Automation Security, Endpoint Security, EDR, etc.
Digital Transformation – Professional Services, Cloud Security, IT-Operations Management
Your security is our interest, and we make it interesting for you as well. With a rich palette of service offerings, we have something that just suits your information security needs.
Feel free to contact us for your business requirements!