Rocketech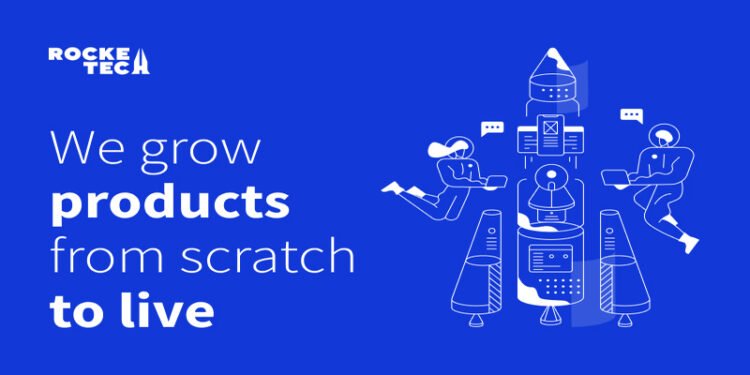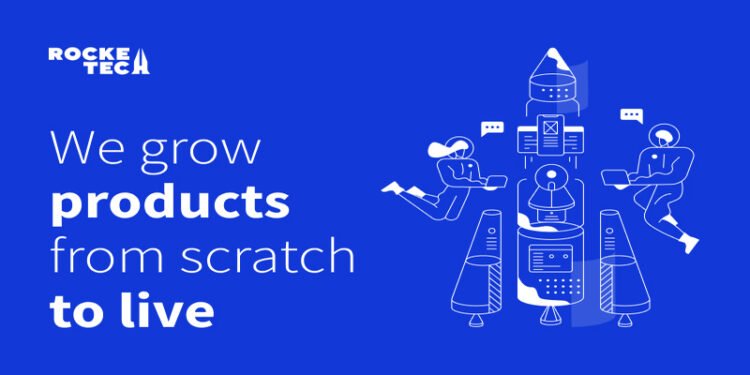 Rocketech is a Singapore-based software development company that specializes in analytics-driven mobile and website development. Our team has released 100+ products for 70+ startups and enterprises as IT consults.
We offer innovative solutions that will fit our customer's requirements and aim for a long-lasting partnership. Our professional team is ready to provide you with the high-quality web solutions and bring your innovative ideas to life. Rocketech is using the most modern and most demanded technologies to create an outstanding project.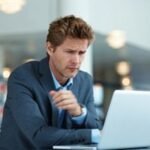 Scott Andery is an expert marketer and author who specialize in technical writing. He is working with Latest Businesses as a Marketing Expert.