HTMLPanda - Web Development Company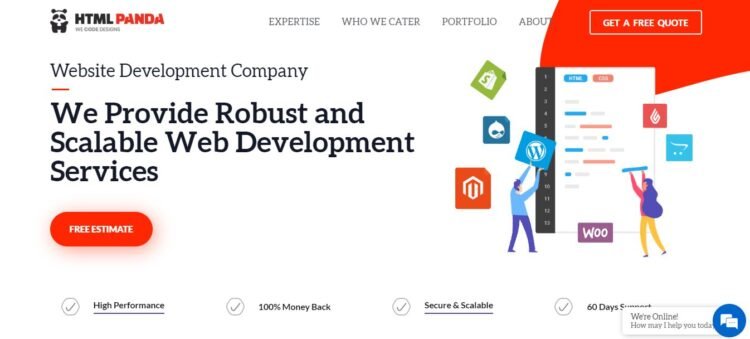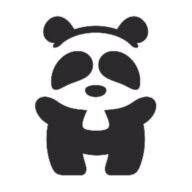 HTMLPanda is a leading web development company that is well-versed in building mobile-first and quick-loading websites. We have a team of experienced experts in every field who know how to code pixel-perfect websites that help businesses drive great conversions and lead. We focus on custom websites, CMS (WordPress, Drupal), and eCommerce (WooCommerce, Shopify, Magento) development.
Why pick HTMLPanda?
There are various reasons why you should look no further than HTMLPanda — we offer 100% hand-code markup, use W3C validated HTML and CSS standards, give a 10% discount to new users, charge just 10% to start, and above all, we give 100% money-back guarantee on our all services, to name a few.
Services We Offer:
WordPress Development
Web Development
Magento Development
WooCommerce Development
Shopify Development
Drupal Development
Opencart Development
Mobile-First Development
Lightspeed Development
Headless Development
Technology:
JavaScript
Angular
React
Vue.js
PHP
Laravel
CodeIgnitor
FullStack
Conversion:
PSD to HTML
PSD to WordPress
PSD to Magento
Sketch to HTML
PSD to email
PSD to Drupal
PSD to Shopify
PSD to OpenCart
Figma to HTML