Manhattan Movers NYC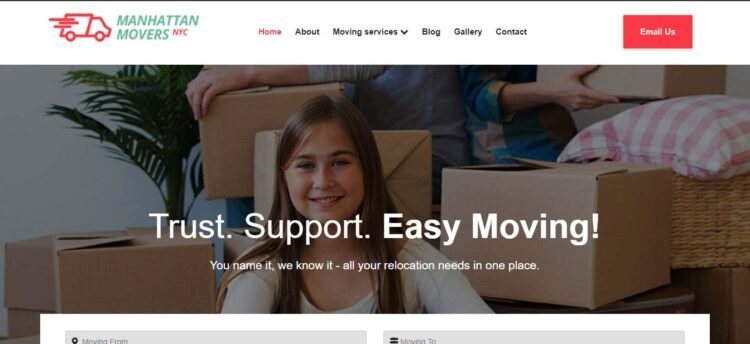 Are you looking to hire reliable New York movers? Manhattan Movers NYC has a solution for you! Nowadays, there are a lot of moving options to choose from in NYC. The reason is because a lot of people are moving to New York City every year. They are looking to find their place in the Big Apple, looking for job opportunities, continuing their education, and many other things. Whatever is the reason for your relocation to NYC, you have to think wisely about which moving company you are going to hire. But, if you are looking for reliable and experienced New York movers, our Manhattan Movers NYC is the right option for you. From our movers, you can expect assistance in many services, such as local moving, long-distance moving, piano moving, fine art moving, and packing services. Also, for us there is no difference if you are moving your home or your office to a new address in NYC or to another city. We will make sure that all your belongings are secured properly and prepared for transportation in the best way. We know how an important thing is to have a smooth and stress-free move. With our moving company, you will move in the easiest and fastest way to your new address. You just have to give us a call on time and tell where your future address is. This will give us enough time to prepare properly for your process and help you to move in the easiest way. We are waiting for your call and we hope that we will have an opportunity to be part of your process.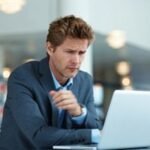 Scott Andery is an expert marketer and author who specialize in technical writing. He is working with Latest Businesses as a Marketing Expert.