Hansen Bros. Moving and Storage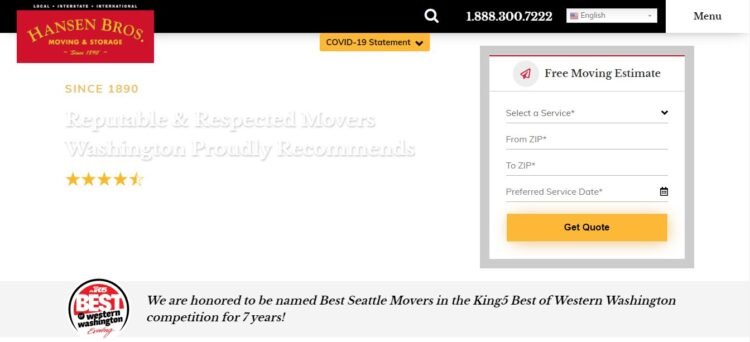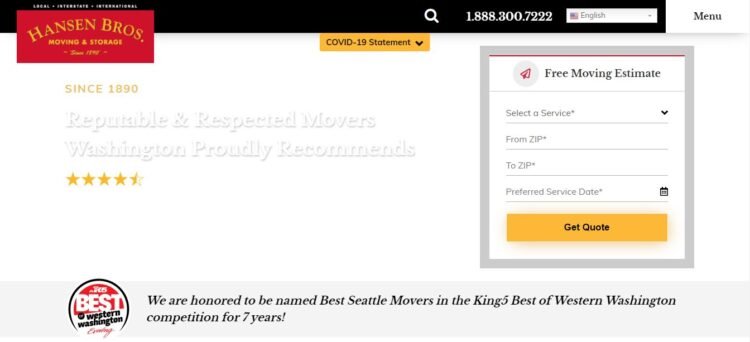 Local moving is difficult enough, so make sure that you have relied on the best movers in Bellevue WA. Hansen Bros. Moving & Storage is efficient, affordable, and experienced moving company that organizes relocations for more than 100 years. You can be sure that our employers know the job and procedure, so you can leave the hardest job to us. We organize all types of moving, packing, and transporting items to any distance and location. Do not wait for relocation, hire the best moving company, and start with packing!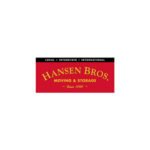 The best movers Everett WA that you can rely on!