Best Software Development Company In Aurangabad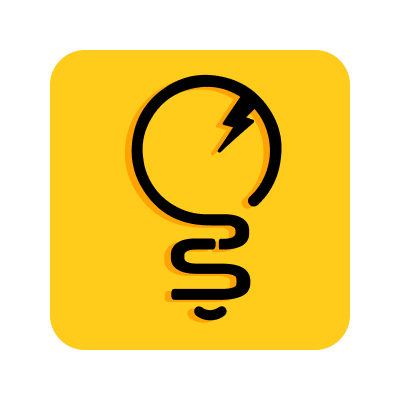 Shaats is full-service, from a fresh idea to creative excellence and solid implementation and execution.
We are a creative organisation focusing in many of the brand-building aspects including web design, web development, graphic design, animation video, and digital marketing services. We offer beautiful, handcrafted digital solutions for businesses all over the world, including the USA, Canada, the UK, India, and Gulf countries.
Our Services :
1. Web Development
2. Graphic design
3. UI/UX Solutions
4. Architectural Visualization
5. AR/VR Services
6. Mobile App Development
7. Social Media Marketing
8. Audio Visuals
We are an Aurangabad (M.H.)-based customizable web application development organization. At Shaats, we think that digitalization can propel businesses forward. We provide scalable, cost-effective online solutions that resolve your business problems successfully. Do you want an organisation that knows the ins and outs of your sector? Please contact us. We guarantee the highest quality customizable web application development services.