Detail-oriented product design is more important for complex IoT solutions. When Top IoT Development Companies start an IoT product design project, they frequently make mistakes that can delay or even sabotage implementation.
There is a natural separation of good ideas from those with weak value propositions as IoT security testing solutions spread more widely. The highest value opportunities go beyond the most basic applications and involve progressively complex systems
For instance, IoT-connected surveillance, automated transportation, smarter energy management systems, and environmental monitoring will all be features of smart cities.
IoT monitoring of vital signs in the medical field will aid in earlier diagnosis and prevention of illnesses for patients. All of these Internet of Things (IoT) solutions must be implemented in a way that is highly aware of and secure from changing security concerns.
Detail-oriented product design is more important for complex IoT solutions. When businesses start an IoT product design project, they frequently make mistakes that can delay or even sabotage implementation. Here are six IoT design blunders to avoid if you want to create successful IoT products.
1. Are You Connected?
Traditional, non-tech products have an additional cost layer due to technology. Adding communication technology in particular may result in both one-time costs and ongoing expenses.
While wanting to develop new IoT products or add an IoT technology layer to already existing products is "de rigeur" these days, it's crucial to comprehend the business case and value. Adding this layer entails building costs into the product, including initial and ongoing costs for product development.
life cycle support as well as potential monthly subscription fees. The product won't succeed if the business value isn't explained clearly. You can make an informed decision and determine whether the system you are thinking about designing makes business sense by conducting thorough research before starting a project.
2. Choose the Proper Platform
Many startups choose hobbyist-grade boards when adding intelligence to a product that wasn't previously connected. The issue is that large-scale deployment is not appropriate for these developer platforms.
If the product is a success and there is a sizable market for it, production cannot scale because you cannot find thousands of that kind of hobbyist board.
Off-the-shelf platforms are helpful for software development and proof-of-concept (PoC), but you shouldn't confuse these with systems that are ready for production.
A development system is not an extensible high-volume platform, as any skilled hardware developer who has been producing volume products will know.
3. Bear in Mind Regulatory Impact
Another crucial step in the design of any IoT product is regulatory testing. The design must take into account certifications and legal requirements.
IoT products need to be tested for radiated emissions and susceptibility because they are connected.
Conducted emissions and susceptibility may be an issue if they plug into an outlet. The cellular carriers must also test your product in order to certify it for deployment on their infrastructure.
This step could take months and be very expensive, depending on how you use cellular technology. The time and cost can be greatly reduced by choosing pre-certified components.
Last but not least, where and when do you intend to sell? Expecting ubiquitous global sales of fully certified devices on the same calendar date is not realistic, especially for a startup.
While the majority of safety, communications, and cellular certification standards are comparable, be selective in choosing your target nations and consider long-term international rollouts.
Many nations are grouped together to operate under a common set of standards, but there are some outlier nations with their own standards that, while similar to the more widely accepted standards, are not the same.
4. Job One Is Security
Your IoT product design process needs to include security from the start; it shouldn't be an afterthought. It's not just a nice to have; it's a necessity. It's incredible how many connected devices there are.
According to Norio Nakajima, an executive vice president at Murata, there are already more connected devices than people on the planet. There will be 50 billion connected devices by 2020, more than six times as many as there are people.
A breach has a great chance of happening, and the consequences might be disastrous. Criminals frequently search for weak or incorrectly configured security.
Think about access and authorization control, end-to-end data encryption, end-to-end security mechanisms, and activity auditing. The strength of a security chain depends on how strong each link is.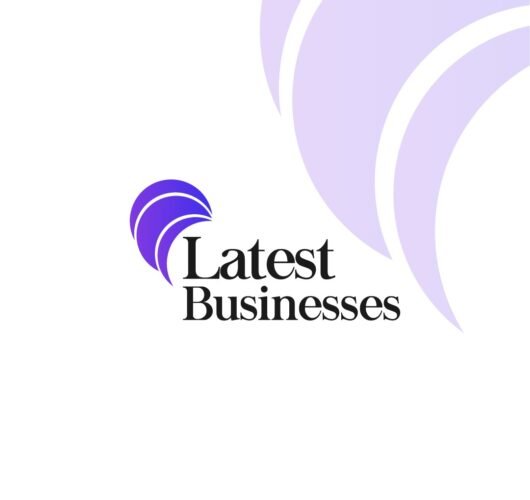 Latest Businesses helps you list your business on every possible business directory in the best possible way to increase your business is seen and recognized. This will increase the reach of your business profile in searches across different search engines.