Upcoming IPOs 2023: SEBI filings list for the second week of June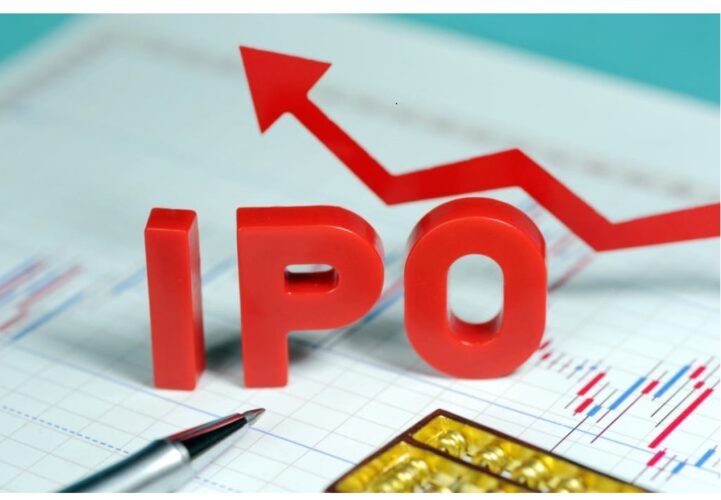 The Second week of June 2023 saw an increase in companies registering for initial public offerings (IPOs) with the prestigious Securities and Exchange Board of India, shortened for SEBI, which has caused the Indian stock market to vibrate with expectation.
Investors are keen to investigate the growth potential of these companies and grab the prospects for their possible future success as a result of this development, which has sparked enthusiasm and interest among them. This article examines four notable companies transitioning to publicly listed companies.