Premier Loans Canada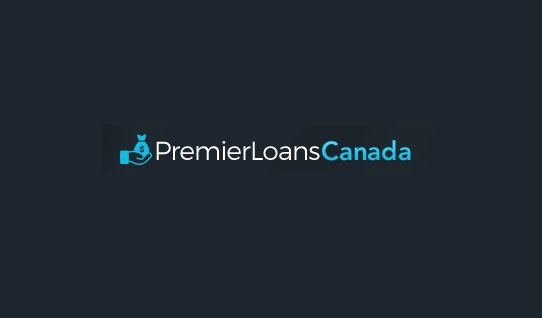 Premier Loans Canada is proud to be a 100% owned and operated Canadian company aiming to help those with financial troubles. We have been helping those in need of quick cash all across Canada for over 10 years. With our experience and professionalism, you can trust that we will not disappoint you. If you call today or submit our online application, in just as little as an hour you can receive up to $45,000!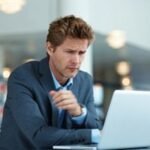 Scott Andery is an expert marketer and author who specialize in technical writing. He is working with Latest Businesses as a Marketing Expert.