PitstopArabia | Online Tyre Shop in UAE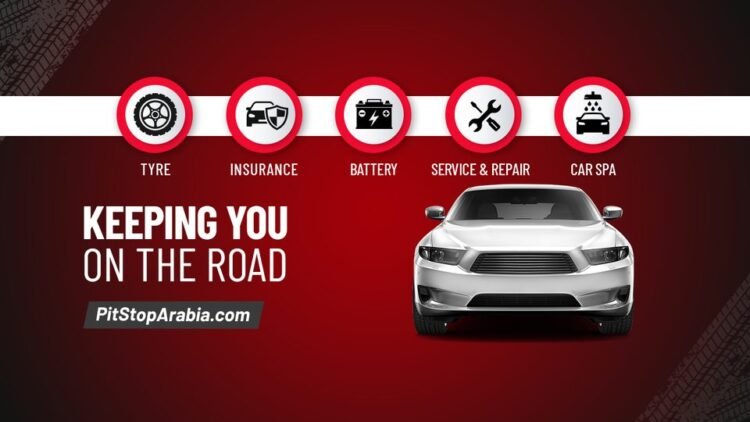 PitStopArabia is one of the leading auto repair and maintenance companies in UAE that combines mechanic expertise with the latest equipment providing the best car services.
PitStopArabia is one of the finest car services companies in UAE, providing car repairs and maintenance since 2015. The company offers its services in Dubai, Sharjah, Ajman, and many other cities. With an experienced team of professionals, we have around 500 garages all over UAE. Customer satisfaction is our main priority as the company has more than 50 Thousand satisfied customers.
Be it any model or make, we specialize in mechanical and electrical repair services to cars at PitStopArabia. If you are looking for specialized technicians for your car in Dubai, Sharjah Abu Dhabi, or any other location in UAE, get in touch with PitStopArabia. We provide you the best and reliable car services. The company repairs all kinds of vehicles like Sedans, SUVs, Trucks, and many more.
Our company doesn't compromise on quality. We seek to deliver top-quality maintenance and repair services with 100% dedication. Combining mechanic expertise and the latest equipment helps us to provide the best automobile services. We provide services like car repair and maintenance, AC repair, best auto insurance, car tires, car detailing, and many other services at market competitive prices. Also, PitStopArabia is one of the leading tire stores in the UAE.
Our experienced staff ensures that they work according to the demands of customers to fulfill all the required services and maintenance needs of your car. Our vision is to provide the best quality brands and services to our valued customers. We provide our customers with quality tires and services to optimize vehicle performance.