Heart Moving Manhattan NYC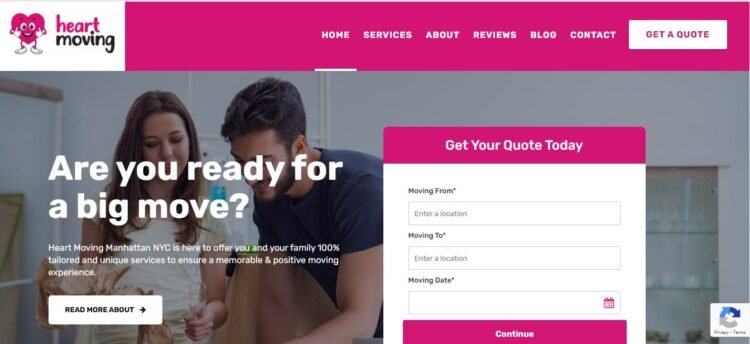 We are the place that you should visit first
When choosing the right movers Manhattan for your local move, you should select a company concerning the clients, long experience, and knowledge. As one of the best movers in Manhattan, we are a company that you should consider for your further moving. We provide complete moving service, including packing in different boxes, protecting, loading the truck, and transporting. Our workers will gladly explain the whole process of moving and help in each step of it. It is possible to have a stress-free move if you hire the right moving company. Start with moving properly, hire Heart Moving Manhattan NYC as soon as possible!