A1qa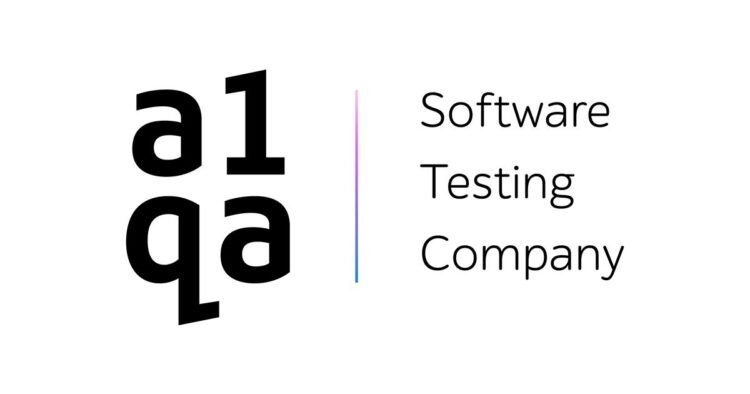 Having almost 2 decades of experience in the SQA business, a1qa is a pure-play software testing company providing a vast range of QA services – from a particular testing type to QA support at all SDLC stages.
With 800+ QA engineers on board, we have already served 600+ worldwide clients, including Fortune 500 list companies across multiple industries, helping them enable impeccable software quality.
By constantly nurturing our QA arsenal at proprietary CoEs and R&Ds, we bring business and operational benefits and assists companies in speeding up time to market, reducing QA costs, and improving customer experience.