A birth certificate can help you to prove that your birth took place in India. In many cases, Non- Residents of India's (NRIs) child doesn't have this proof. It's because he or she might be born abroad. Or, his or her birth might not be registered in India.
For natives, it's easy to prove because most parents register their ward's birth with the Municipal Corporation or the civil administration like gram panchayat.
There is a third case wherein the applicant has registered the birth, but the birth certificate is missing. This is the case of unregistered birth because the proof of birth is not there.
Which Document Can Be Used As a Birth Proof?
Certainly, a birth certificate is a proof. But, a non-availability of a birth certificate or NABC can also help in proving your belongingness to India. An NRI Consultant who has enough experience in this can help in getting this document. It is also helpful in applying for the original birth certificate later.
Mainly, these are the documents that can be obtained from the given authorities in different places:
In Urban Areas: The nearby Municipal Corporation can be contacted where the person was born. You need to apply there for the issuance of a birth certificate.
In Rural Areas: There is a para-medical staff in every village in India that can issue this certificate.
In a Taluka, the Tehsildar is authorized to issue this birth proof.
In the village, the Gram Panchayat Office is where you may get it.
For Non-resident Indians: Indian embassy is there to register NRI's birth if they are born abroad. Those who are born before 1969 can also get the NABC as proof of their origin.
Supporting Documents
There is a provision in India to report and register the birth within a prescribed time period, which is 21 days. This registration is absolutely free of cost. Later on, the penalty is imposed, which may be calculated per day.
NRIs can show their passport or OCI cards to prove that they belong to India. For their children also, they may apply for their birth certificate via this alternative document.
Non-availability of a birth certificate is an official statement that states your birth record is not available. Section 17 of the Registration of Birth and Death Act, 1969 allows checking the birth record in the official books of our country, at first. If it's not available, it is considered the case of NABC or unregistered birth. This paper certifies that the unregistered birth is now registered. And, the original birth certificate will be issued soon. In the meantime, this non-availability of the birth certificate will fulfill the requirement. Simply put, it is as good as an original birth proof.
To get it drawn from the government office, the applicant should have these documents to support his application.
Aadhar Card
Pan Card, Passport
Voter ID Card
Ration Card etc.
NRIs can enclose these documents in support of their application for the non-availability of birth proof:
An affidavit
Passport
Nursing home/Hospital Report/Vaccination card
SSC from recognized board by GOI
Certificate from School signed by Principal on School Letter Head
Eligibility Criteria
Since there are many states and districts in India, it's really challenging to have similar rules. This is why every state has different eligibility criteria associated with this unregistered proof. Let's say, Delhi comes up with three conditions to discover if the non-resident applicant is eligible for the non-availability of the birth certificate. These are the following:
• The one born within the territorial jurisdiction of NCT of Delhi (be it native or NRI) can have it.
• The applicant should not have any birth certificate issued by any government agency in India.
• This proof can be easily availed if you have a gap of a minimum of one year between the date of birth and the date of issuance.
How Can You Get NABC?
The process starts with a search at the concerned birth registration office. This blog already has the details of the authority (as to who to contact for getting it in different locations).
As you apply and fill up the form for NABC, the concerned registrar will pass the order to verify that there is indeed no such birth record. Once the office confirms its non-availability, the applicant can visit the concerned authority with all supporting documents in hand. The list of these documents is already shared above. You may carry with you those papers to verify what you claim.
At present, there is an alternative. It's an online application for this proof. You may visit the website of the civil administration where you belong and apply for birth registration. The application form is also available online. You need to download, fill it out, and enclose the supporting documents.
Summary
NABC can be proof of birth of NRIs who are born in India or abroad but don't have proof of their registration in India. They may download the form from the embassy website and enclose the address and birth proof of the applicant to get this document.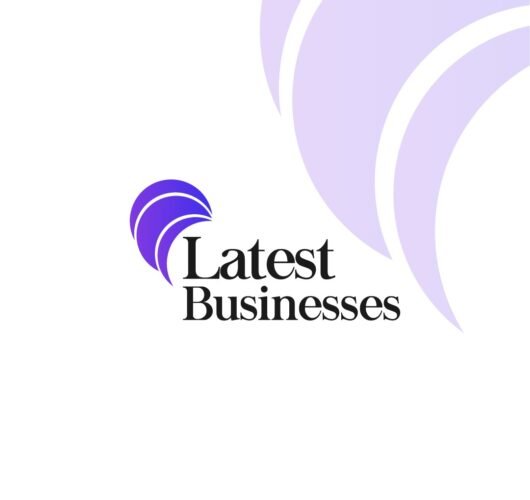 Latest Businesses helps you list your business on every possible business directory in the best possible way to increase your business is seen and recognized. This will increase the reach of your business profile in searches across different search engines.