If you want to start a business, an online presence is a must. It would be best if you had a google my business account to show your services.
Google My Business account of your business works as the most effective social proof of your business. But every scenario has pros and cons. Sometimes people use this review site to defame your business by giving fake or negative reviews. It hurts your brand value.
In this article, we are going to share five steps to fix fake and malicious reviews.
How to fix fake and malicious Google review
1. Check your Google account for Reviews.
Sign in to your google business account at business.google.com. If you have multiple business sites lined with Google, click manage my account to make sure you are managing them perfectly. Next, click the review tab. Then you can see and respond to all your reviews at this point. You have to select the negative and fake reviews from them and respond decently.
2. Evaluate Reviews
You have to set up a system to analyze the google review weekly, monthly, and quarterly basis. When you integrate a setup, it will help you to identify positive as well as negative reviews. You have to respond consistently in a timely manner. It always helps you to monitor all reviews consistently; you have to be more proactive about it. Make sure you are evaluating all reviews consistently and respond to them quickly.
3. Evaluate If the reviews are fake or real.
You can identify fake reviews applying your common sense. There will be lots of spelling and grammatical errors in fake reviews, address people who never work at your organization, and some reviews have absolutely fake details. These are the common features of a fake review. But some malicious reviews are difficult to detect. In this case, you have to read in detail.
Go through the records of review to decode fake and negative comments. To detect false reviews, you need a more detailed investigation. Many fake reviews have horrible detail about the company, which seems to be true. To identify them, you have to read them thoroughly. When you check the client detail, you can identify whether or not you did business with the same individual.
4. Respond to review quickly
If you are aware of your brand awareness, then you have to put a quick response. Otherwise, negative reviews start to convince your audience. For example, suppose someone writes a false negative review for your hospital claiming that your healthcare providers can not diagnose and treat their disease. In that case, you should take an immediate step against it to alleviate the consequences of negative reviews. You have to fix them as soon as possible. Otherwise, it has the potential to let down your business. Enrich your google service page with more positive reviews to nullify the negative claims.
5. Report the Fake Review to Google Smart business support
If your review is very harmful to your business and written with a lot of hate speech, then you should escalate the issue. You have to contact the small business support team of Google. The support team is proactive in helping you.
Go to google my business page, and click the review tab. 
Then there will be a menu, and you have to select "support", get options like emails and phone, choose in between them to stay in touch with the Google support team. They may ask you to fill in the contact info, don't forget to add a screenshot of reviews for more specifications. You will get a response within 24-48 hours.
Even you can take the legal step. This is the best option for any serious situation. You have to submit a Legal Removal request if you think the review is false under the slander category. But to do that, you have to fulfill pretty high steps before submitting the request.
Drawn out negativity with positivity
To nullify the effect of a negative review, you have to put more positive reviews. You have to ask your satisfied customer to leave their review on Google about your product and services. The vibration of positive reviews is very convincing and eliminates the consequences of negative reviews. 
It is also considered to be a great contributor to your local SEO.
Finally, SEO company India always suggests you to be alert for reviews on Google, Facebook page, and other social media pages of your brand. Positive reviews always benefit you in the long term and in SEO aspects.
.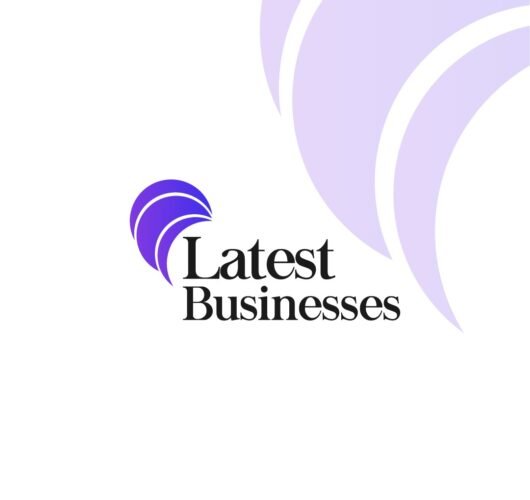 Latest Businesses helps you list your business on every possible business directory in the best possible way to increase your business is seen and recognized. This will increase the reach of your business profile in searches across different search engines.