In today's competitive technology-driven world, businesses are almost required to consistently deliver high-quality customer experience to remain afloat. These businesses are in a relentless drive to deliver top notch digital experiences with more stringent business alignment at optimized cost & effort. That being said, superior digital experiences rely on the quality of your product and its development processes. And though some may see quality and speed as opposing ideologies, there's a practice that can aid in achieving this: Business Process Testing (BPT).
Business process testing is a culmination of manual and automated testing to fix some of the traditional problems that are commonly found in fully automated testing frameworks. These issues plague QA consulting companies and can be anywhere from maintenance issues, a lack of coordination between manual testers and automation engineers to inefficient test scripts.
According to research on testing, 80% of applications are not tested properly before their release. This limits the quality and effectiveness of automated processes in discussion. The main idea behind business process testing is to successfully test software and processes in the least possible time with limited resources. This aids QA consulting companies in releasing software earlier than expected and allows them to reap better rewards.
BPT includes systematic steps to affirm that all business rules are properly followed and validates end-to-end business processes. Keeping in mind the plethora of challenges concerning manual business process testing, automated business process testing presents a refreshing alternative.
Challenges Facing Manual Business Process Testing:
Key users don't have the time to test extensively.
Business processes are extremely complex.
Constant changes allow for significant business risks.
Manual testing is time-consuming and costly.
Maintainability and reusability have always been a big problem.
Automated BTP Bridges the Quality Gap
Enterprise applications contains critical business processes. Manual testing of of these processes proves costly, time-consuming, and inaccurate enough to make sure that critical risks are going to be solved.
It often happens that despite rigorous manual testing, you discover quality gap loopholes where testing coverage and expected results aren't aligned. This is the part where BPT comes into the limelight.
Automated business process testing ensures the highest accuracy in fixing any loopholes that may exist in standard business processes. It improves the general productivity and efficiency of your standard business processes serving the target of streamlining end-to-end processes.
BPT is used to highlight and mitigate problems in your core end-to-end business processes. Even a little change can bring critical business processes to a standstill. Without a quick and trusted thanks to detect errors, upgrading enterprise apps or optimizing processes can expose the business to significant risks.
In order to possess a growing number of happy customers, you would like to start out that specialize in process excellence. Business process automation may be simple and effective with the implementation of the correct paths.
Implementing Business Process Testing
Business Process Testing works within Application Lifecycle Management (ALM) test environment as a component-based testing framework. It is often employed by various personas with varying levels of programming experience, material experts and business experts. The framework is often implemented as per the enterprise requirements. Here are the steps needed to implement it:
Advantages of Business Process Testing
Significantly improves process efficiency and business productivity
Eliminates unnecessary delays related to test execution
Reduce the "testing burden" on key users
Reduces testing costs
Supports within the drawing board of the planning and execution of tests
Integrates both automated and manual components, hence, provides one repository for all test cases.
Easier test maintenance and reusability of test scripts

Gets rid of redundancies of business processes by utilizing common steps or elements to execute
When to Implement Business Process Testing
One of the foremost important questions that are usually asked is when a QA consulting company should feel the necessity to migrate/start adopting the completely new approach that Business process testing mandates.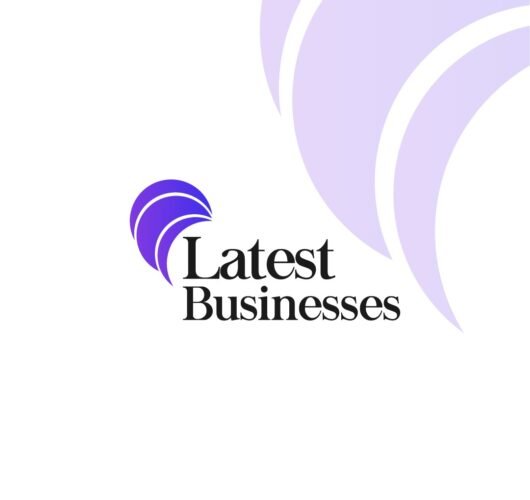 Latest Businesses helps you list your business on every possible business directory in the best possible way to increase your business is seen and recognized. This will increase the reach of your business profile in searches across different search engines.