In the past few years, customer expectations have increased a great deal from development projects, whereas businesses are promoting shorter production cycles. This shift in expectations puts pressure on organizations with respect to profit margins and ultimately requires achieving more results with fewer people. This is where QA teams work closely with developers to ensure the quality of their product from all aspects that meet user expectations. They use different software testing tools to perform QA checks on each stage of the software testing process.
Not only is it important for businesses to focus on delivering quality products in time, but also to place QA teams and measure their goals and efficiency. Software testing metrics can be used to measure the goals of QA teams and they help track the progress and quality of software testing efforts. These metrics can also improve an organization's testing process and track its progress status too. It is extremely important for software testing companies to share metrics that measure the productivity, efficiency, and effectiveness of testing processes they have implemented to their projects.
Different Types of Software Testing Metrics
Testing teams can use common software testing metrics that can be used for manual and automation testing. They can be divided into the following categories:
Test Coverage – It consists of various parameters to measure test scope and test success
Test Progress – This deals with the parameters that identify test progress to be matched against success factors.
Test Quality – It is used to identify measures of the value of the testing product 
Also read: Complete Overview of Software Testing Types
Why do QA teams need software testing metrics?
These metrics are used to evaluate the health of a software testing process. It is not possible to quantify and describe software quality. Metrics are also used to get useful insights into the current status of the software testing efforts. Thus, they can assist teams in making crucial business decisions. These metrics are helpful in measuring a testing team's effectiveness. It highlights the number of defects that are leaked during production known as defect leakage or defects that were not identified during a release. These factors define a team's ability to test software quality. QA managers can decide to utilize these metrics on individual basis, but they should be measured at a team level.
The software testing metrics are an integral part of software testing projects, but the types of these metrics have evolved with the passage of time. Let's have a look at the advantages of using software testing metrics:
Reducing cost associated with rectifying defects
Assesses if the desired software quality is achieved
Improves software development project planning
Analyzes the risks associated to test results
Improves defect removal efficiency
Improve the testing processes
Enhances test automation for a better ROI
Thus, we can conclude that software testing metrics can help testing teams to achieve their goals. These teams also use software testing tools that meet their project requirements and vouch for quality assurance.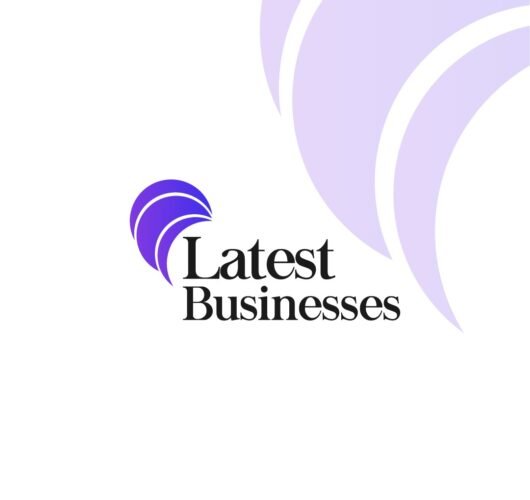 Latest Businesses helps you list your business on every possible business directory in the best possible way to increase your business is seen and recognized. This will increase the reach of your business profile in searches across different search engines.