The basis of success and aptitude are set through great leadership in an agile QA testing company. However, the QA managers face several challenges in the test management environment. Mostly, the QA leads have worked in the typical waterfall environments. But jumping to an agile environment requires a lot of readiness and improvisation to create a successful agile testing workspace. 
In strict agile organizations, only development and testing team leads take control of quality assurance of the test projects. Quality is a fundamental part of the entire Software Development (SDLC) which reflects in the team's preparation, development, daily status, and scrum meetings, and ultimately in the completion of a peculiar test project. Code and testing quality if led meticulously can produce measurable results and maximum output out of a test project.
All things good, but there are still downsides to agile transformation. The process requires substantial time and constraint before achieving quality. Every QA testing company entails a driving force to achieve anticipated goals and a mind that focuses on both tech and non-tech-related aspects of test management projects.
Generally, a QA leader is expected to have the proper background and a knack to stay upbeat about the latest IT trends, tools, skills, and methods. But is this information enough? Let's read to know more about the good leadership skills of a comprehensive QA lead.
Leadership towards a Booming QA Testing Company
A QA lead is expected to possess both hard and soft skills to manage a team of testers in an agile environment. There are considerable aspects to manage a test team efficiently:
Set the Ground Rules
The test managers should allow independence and a sense of individual responsibility to the test teams, meanwhile making sure they are working as a unit. You, as a QA lead, must define protocols such as which testing tool should the team use, what strategies to follow, how to keep the team members aboard about bug statuses, who would be assigned what role, and the list goes on.
Setting these standards for a test project requires intense R&D and discussion with other team leads since these rules decide the operational workflow of the test team members throughout the development and testing process.
Empathy for the Testers
Like we know, a tester is a bug hunter that cleans software for a glitch-free and quality-rich user experience. However, some of these testers can come as geeks as they love to break the code and bring in new ideas altering the regular testing style. Such testers are creative, think out of the box, and own a mindset that can add uniqueness to the entire test project.
It is quite rare that testing resources break the rut and try to think out of routine and pitch ideas. In this context, the QA lead should understand its brilliant team members on both personal and professional levels; until the idea does not align with the project's goals, but at least appreciate their extra effort.
So, take some break from always digging defects and appreciate and accept the mindset of your testing geek who broke the traditional tester's mindset allowing you to improve your test management approach.
Flexible Work Environment
The testers are always under pressure to meet the deadlines of their testing projects against huge amount of testing that needs to be done under pre-defined rules.
At times, there are some unexpected delays in the code delivery process at the developer's end, recording and fixing countless bugs can become an extra hassle, and sometimes a bug pops right before the deadline. These challenges can disturb the entire testing workflow without any extension in the deadline schedule.
On the contrary, there can be situations where robust testing is required, however, insufficient testing done may decline quality standards of that product.
Testers identify these loopholes and try to cope with these uncalled problems, but sometimes the QA lead may not create an understanding test environment and blames the shortcomings on its testing team's lack of skill.
Therefore, it is necessary to understand the working environment the testers work in, otherwise, the frustration levels can flare up if the QA lead does not understand the nitty-gritty of a test project and challenges its features.
Connect the Teams
The QA lead must keep developers, designers, QA architects, Business Analysts, and the rest of the workforce are closely correlated. Certainly, rule number one in any agile QA testing company is that everybody stays collaborated to maintain system quality which is taken care of by the team leads. The cross activities generate a variety of input that requires a unique position to call in the right test strategy. Therefore, the right leadership keeps the QA experts in the loop with other teams which further helps in removing bottlenecks and improving app performance.
The above mentioned are some of the key elements to ensure enlightened Test management QA Testing companies. So, take notes and begin now to revamp your leadership orientations to lead an impulsive test team.
There are intelligent QA testing companies like Kualitatem that are known for their innovative leadership techniques that focus on improving the work environment and ethics for its test geeks.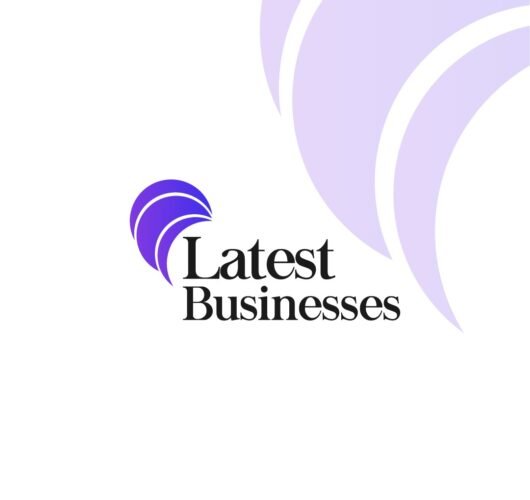 Latest Businesses helps you list your business on every possible business directory in the best possible way to increase your business is seen and recognized. This will increase the reach of your business profile in searches across different search engines.