After the Kronos Ransomware Attack, it is apparent that we need robust employee database management software to safeguard all the necessary information. Many companies used the Kronos Group platform for managing attendance, scheduling, and payroll data for their clients. Since the hacker's attack in December 2021, they have been unable to recover all the employee information. All this data is definitely important for the payroll process, correct calculation of working hours, vacations, and year-end bonuses is lost. This was not the only ransomware attack; there were other cases, such as the hacker's attack on Colonial Pipeline, that affected the flow of oil across the country in May. Another example is that JBS USA, a meat-processing vendor, faced a similar attack just after a month, and that hampered the company's ability to package and process meat products.
The employee management system keeps records of all the essential information like, worked hours by employee, benefits, deductions, overtime pay, vacations, and payroll data to ensure that the company does not face any legal trouble. This was a huge situation as employers had to face the fact that they were unable to meet the legal requirement of recordkeeping for employee management as backup got blocked too. Those who relied on the staff management system had no idea how to handle the tasks of timekeeping and payroll processing. The disruption in the normal processing and possible legal issues is likely to stay till all the data is recovered, and that might take a long time. This taught us to make our system even more secure and act with greater responsibility. Following are a few ways we can safeguard our employee management system in future.
Data Security and Privacy Policy
You should have a formal data security policy drafted for your company as there will be sensitive personal and professional information in your online employee management system. Be sure what kind of information needs to be protected. Define the scope of the task, like legal compliance, for which this data is to be used. Take measures like limiting the copying or transmission of the data only for particular purposes. Mention all the details with clarity and ensure that it is followed closely.
Limit Access
A role-based access system should be implemented for the employee management portal. This helps to limit access to sensitive information. For example, access to the information that your HR or management have will not be the same for other staff members. Make sure that access is limited to only the data that is important for performing at an optimum level in a particular job role. This kind of customization is easy to do in staff management software that is designed to priorities the security of data. Also, use the two-factor authentication feature for better security.
Provide Training
Provide the necessary information and training to your employees about data security. There should be clarity about what type of access is granted to people in particular roles. Employees with access to sensitive information should be trained to maintain security and also to keep their access keys secure. Train your employees to stop unauthorized access to confidential information. Your team should know how to handle the crisis and identify the inconsistency or suspicious activities and report them immediately to the concerned department.
Monitor the Activities
Also, keep an eye on the log for access. Record who accesses what information in employee management software and why. Be alert to the irregularities in the activities here. If you spot that someone has accessed an unauthorized record, take up the proper investigation. Find out if it was an intentional breach of policy and take appropriate action. If you find any loophole or scope of improvement in the security of your service provider, contact them regarding the same.
The Crisis Plan
To start with, make sure that the company you are getting your employee management system from has a proper plan in case you face some situations like a ransomware attack in the future. We all know that now, even backup can get blocked, so it is better to have a strategy to survive such a crisis in your organization. Have a team to monitor activities and identify possible crises. Figure out the possible issues that you might face and get a plan to handle them so that all your data stays secure even after a mishap.
Summary
Ransomware attacks are not new anymore, and businesses need to protect their data and safeguard their employee management system. The employee data is filled with confidential information and needs a proper privacy policy to keep it protected. This data is what gives the correct payroll, vacation, overtime pay, and benefits as well as calculations for deductions. It's not just a matter of paying your employees what they're worth; it's also a legal requirement. The organization is likely to attract legal penalties if it fails to comply with record-keeping obligations. This is why it is important to take a few steps to safeguard the staff management system. Create a data security and privacy policy that specifies which job roles will have access to which types of information. Train your employees to identify and report suspicious activities. Use a two-factor authentication system, keep an eye on the log, and investigate unauthorized access. Make sure your service provider has a plan in case something goes wrong, and make your own strategy to keep things running smoothly.
Author Bio:
Shital Jogalekar is a content writer at Pocket HRMS For past 6 months. She writes HR-focused blogs for Pocket HRMS software – one of the best HR solutions in India. She holds more than 2 years of experience in content writing.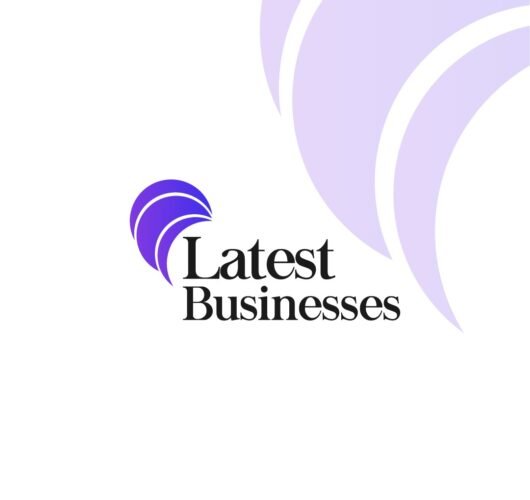 Latest Businesses helps you list your business on every possible business directory in the best possible way to increase your business is seen and recognized. This will increase the reach of your business profile in searches across different search engines.