The Accounts Receivable (AR) Aging Report shows the aging of the accounts receivable balance on a given date. A report is a written document that provides information about a certain subject. For example, an accounts receivable aging report tells you the amount of money that your customers owe you and the amount of time they have owned it.
In accounting, the Accounts Receivable Aging Report is used to monitor the creditworthiness of customers who have purchased your products or services. The report shows how long it has been since a customer has purchased from you and when you are expected to receive payment. This AR report is important because it affects both cash flow and your current ratio. For example, the Quickbooks AR aging detail report can be very helpful for the growth of the business.
The information you can get from an A/R report can help you make decisions related to your customers. For example, if your report shows that a specific customer has been late with payments more than once, you might want to contact them to learn more about their problem and try to find a solution.
Importance Of AR Aging Report
For every business, it is crucial to have full control over their accounts receivables. Therefore, all business owners should maintain AR aging reports. In fact, it is an essential practice to provide the most efficient way of managing the cash flow because of its influence on the cash position. Many businesses are not in a good situation regarding this matter. They may be afraid of bad debts, or they just don't have a complete understanding of the importance of this task.
However, with proper credit control and debt collection, they will be able to make sure they have all the money they need at any given time and that their clients pay. In order to trace the performance of your customers, you can look at their receivable aging report. The report gives a list of customers with balances and days past due. This allows you to know who to focus on in order to collect debts faster and who could be considered as a bad credit risk. Some of the reasons are mentioned below:
The report is useful for analyzing and drawing conclusions about the status of accounts receivable.
The report is helpful in analyzing the average days outstanding in order to determine if the collection period should be lengthened or shortened.
The report is used for reviewing and comparing credit terms offered to different customers, with a view toward standardizing credit terms.
You can easily create this report on the accounts receivable managing software. It is also important that you pay attention to payment terms whenever you agree to do business with a customer. A customer who pays within the specified time will be given preference if they are seeking more extended credit. Most people don't know how to create accounts receivable aging report? With the help of AR software, the report-making process can be simplified. 
Bad Debts
Bad debts can throw a wildcard into your business plan. You might have a solid estimate of your product or service demand, but if you don't consider the possibility of bad debt, you could underestimate the amount of money you need to cover overhead expenses. To value bad debts, take the total amount of sales your company will do in a given year and subtract money that customers won't pay for products or services.
This includes the cash you lose from unpaid invoices, accounts receivable, credit card chargebacks, and money orders that get "lost in the mail." Estimating bad debts can be a challenging task. With the help of AR aging reports, it is easy the find the bad debt in the business. All business owners should overcome bad debt as soon as possible by implementing the right measures. Otherwise, it can create a bad impact on the business.
Adjust Collecting Practices
The aging report shows the status of accounts receivable. It is usually used in the field of banking, financial accounting, and management accounting. It's the best way to know how your business is doing. As you can see from aging reports, there are a number of accounts receivable that have been outstanding for over 30 days. You need to make sure that your company has a good collection policy so that all accounts receivable is collected as soon as possible.
Many businesses face problems in managing the accounts receivable aging report with the traditional collection practices. This can lead to significant financial losses, bad customer service, and loss of profits. With the advancement of technology, there is a need to change the current collection practices to manage the accounts receivables. It is recommended to invest in the accounts receivable software to streamline the cash flow in the business.
Summary
Accounts receivable management is a very difficult process, but it is imperative for business growth. By maintaining the AR aging report, it can be easily determined the cash position of the company and what kind of policy changes are required.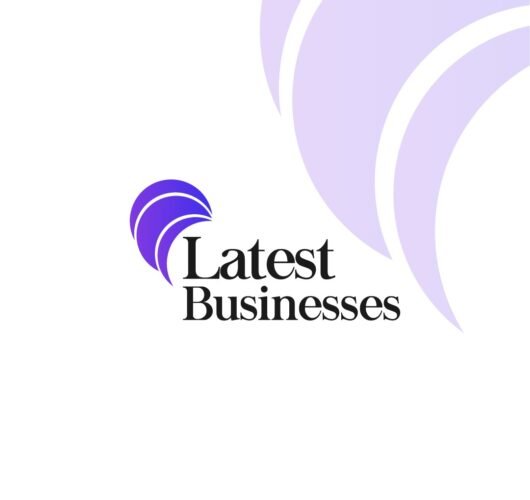 Latest Businesses helps you list your business on every possible business directory in the best possible way to increase your business is seen and recognized. This will increase the reach of your business profile in searches across different search engines.