A clear and detailed hiring process is very essential to landing the correct new employees for your company. If you want to save your company from future losses, then the employee hiring process of your company should be well thought out and properly planned. The employee hiring process often gets very lengthy, but if you do it perfectly then you will be able to successfully hire the best fits for your company who will stick around for a long time and work hard to grow your business.
Whether you are in your first hiring process or your hundredth, you must always have a detailed process to recruit and onboard new hires. Taking time to understand your new hires will help you to prevent a bad hire down the line and also ensure getting the best out of the best who would work hard to represent your brand the way you want.
How to hire the best new employees for your company?
So you need to make some new hires and you want to be sure that you do it in the right way? Here, in this guide, we are sharing with you the top steps that you should follow while opening hirings for your company. These are very easy and quick but substantial steps to conduct the hiring process accurately.
Figure out what you exactly need in your new employees
Do not rush in hiring new employees for your company. Make some time to analyze what you exactly need in a new hire. Get some pieces of advice from the experts if required. Consider asking yourself questions like –
What kind of skills do you require from your new employees?
What should their attitude be like?
What would be the duties & responsibilities of your new hires?
How much are you willing to pay them?
When you understand properly what you exactly need from your new hires, you will automatically save yourself from a bad hire that would lead to problems in the future.
Find job applicants
This process of finding candidates can be a bit complicated. There are many ways through which you can search for candidates. The easiest and most inexpensive way to do this is to write a proper job description that shares all the details related to the job opening and then publish it on a relevant job board. You can also share this on the social media handles of your company.
Conduct interviews
Once you receive a lot of job applications for the job opening in your company, you must now screen them to determine which of the applicants are likely to match the criteria mentioned in the job description. When you feel you have found the right candidates then you can move ahead with the interview process.
If you use some software to conduct your hiring process then you will also be able to easily set up the interviews with automatic reminders. This will help you to lessen the number of candidates who do not show up.
Interviewing the potential candidates
The interview is all about talking with a candidate to know their views on multiple things. With multiple people interviewing them, you will be able to cut bias out of the process, and you will also get views from other interviewers regarding whether you have selected the correct candidates. You must keep in mind that whoever you hire, you will be working with them for a very long time. Therefore, you must take time to interview each of the selected candidates to come to a correct conclusion.
Pre-employee investigation and background check
Once you have found the perfect fit for the role, it is a very good idea to conduct a pre-employee investigation to know about them. You can ask the candidate a lot of in-depth questions to reveal a lot of things that you want to know about them before making them a part of your organization. You can also conduct a pre-employee investigation by connecting with a private detective. This can be done with the candidate's consent by informing them about conducting a background check. Digging deep about a candidate is essential as it provides you with a clear picture of their strength, weaknesses, and experiences.
Extend the job offer
Once you are done with the pre-employee investigation and come up with the conclusion to hire them, you are ready to make an offer. You can send them an offer letter through email and make a call to let them know about their selection. Make sure that you provide every detail on the offer letter as this will help you to be safe from any kind of misunderstanding in the future.
CONCLUSION
Hiring someone in your company is a big step and it should be done very carefully. New employees are a big investment for a company. Therefore, you must take time and get to know the candidates well before hiring them. Once you have hired the right employees for your business, there is more to do such as paperwork, training process, and many more. But, the best part would be that you are already done with the crucial stage of finding good hires and you are on your way to beneficial and long-term new employees.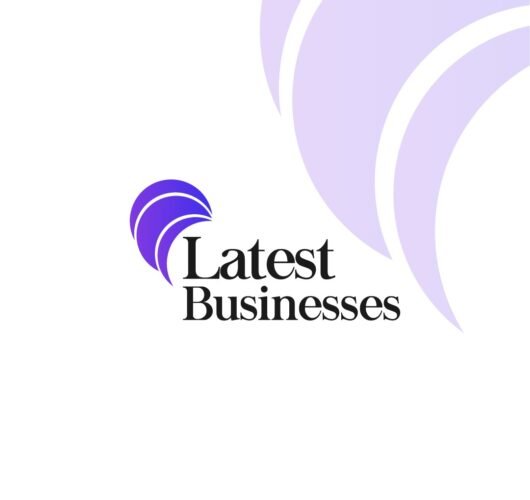 Latest Businesses helps you list your business on every possible business directory in the best possible way to increase your business is seen and recognized. This will increase the reach of your business profile in searches across different search engines.