The market for Custom T-shirts is booming worldwide. Customers are no longer satisfied with the limited T-shirt options. Now, they want to customize their T-shirts, the way they want. However, customizing T-shirts is not a cakewalk. Often people make a lot of mistakes while custom designing their T-shirts. Here, we have mentioned the top five mistakes for designing custom T-shirts so you do not commit them.
Unaware of Your Target Market
You are wrong if you think everyone is your target audience while selling custom T-shirts. People have different economic, social, and cultural backgrounds. These factors influence the purchasing decisions of individuals.
The wiser decision would be to identify your niche and then start designing to cater for their needs. You must also aim for a detailed profile of your target consumer. This immensely helps in the development of your brand identity. You can choose the correct graphics, colors, typefaces, and other T-shirt design elements that help in expressing the likes, dislikes, concerns, and objectives of your customers.
Also, you must ensure that once you have identified your target clients, you must not change the course in the middle.
Investing in a Low-Quality Fabric
There is often a trade-off between the quality of the T-shirt when customized. This is a usual trend among T-shirt sellers who sell customized T-shirts. You must ensure you do not repeat this mistake. It is because the quality of the T-shirt matters. No one wants to wear an itchy T-shirt that makes them feel uncomfortable. So, while designing, you must ensure that you have a quality fabric to work on.
For example, when a corporation orders custom T-shirts for their employees or any promotional means, the quality of the T-shirt must be top-notch. Otherwise, it may ruin its core purpose. These T-shirts represent the brand when worn by the employees, and poor quality T-shirts can put you in an embarrassing situation.
Low Image Quality
When it comes to images, many people are ignorant. They think the internet is the ocean of images, and they can get any image of their choice. This is true; however, they always miss out on one fact, and that is the resolution. Most of the web images have low resolution. They may look great on the screen. However, they might not be suitable for printing.
For professional-looking designs, the resolution of the images must be high. You can take 300 pixels as the benchmark for this. Resolution below that can result in blurred images which might prove to be a disaster when printed on T-shirts. The logic applies to photographs as well. Apart from the quality of the images, it is also important to make them look more presentable. One can use T-shirt design software to add borders and edges to the image. One can use many other options from the T-shirt design software to give the image an appealing look.
Design Element Size and Density
The size and density of the design elements play a major role in custom T-shirts. Generally, fine details, small text, and thin fonts make it difficult to read what has been printed on the T-shirts. There are chances that what looks amazingly sharp on the phone screen or paper may look terrible to read on a T-shirt.
You must also try to ensure that the height of the text is a minimum of one-tenth of the design area. You can also use thick and bold fonts to make the text larger. Also, if you use shapes and artwork, ensure that you have a thick stroke on pen work.
Complexity
Simpler the T-shirt, the better it is. Often, a lot is going on T-shirts, making them too complex. Having a complex design on T-shirts is not going to do any good. It is because you have just a few seconds to impress customers with the designs. With such a short period, having three photos and a paragraph wouldn't help as all that information would take a lot of time to process.
Having two or three lines of text having two to three words each is ideal. A single shape or photo with basic design elements can make your texts look better.
Conclusion
Designing custom T-shirts comes with its own sets of challenges. Not overcoming them can result in mistakes. By avoiding the mistakes mentioned here you can ensure high quality of the custom T-shirts. I hope this article was useful. Are there any other mistakes that we missed? If yes then write it to us in the comments.
Author Bio:
Mr. Pratik Shah is Creative Head at Brush Your Ideas, a top-notch Web-to-Print technology solution provider that offers Custom Product Design Software as well as Web-to-Print Storefront Solutions. He has been a creative and driving force in the success of our T-shirt Designer Software.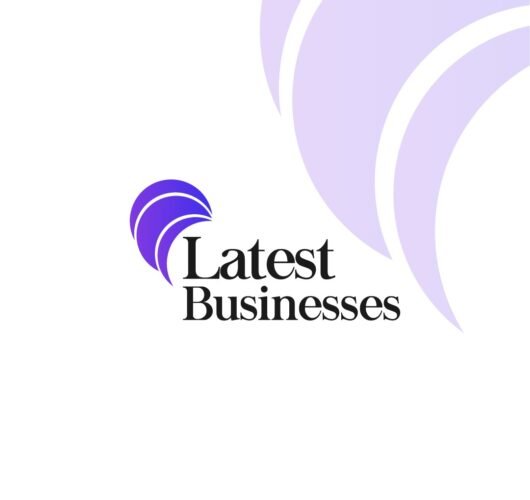 Latest Businesses helps you list your business on every possible business directory in the best possible way to increase your business is seen and recognized. This will increase the reach of your business profile in searches across different search engines.