Pregnancy is the most difficult time in the life of a woman. Taking care of the health of the child and mom is equally important. However, for the first time pregnant moms, many questions need to be answered, such as what to take, what to avoid, how to handle specific situations and so forth.
Imagine yourself waking up in the middle of the night with some pain that you never experienced during the pregnancy. You call your private doctor who is not picking up the phone. What would you do? You can't bear the pain and want to do something about it.
With the latest technological advancements, you can find the right solution. Especially, the release of mobile apps from time to time helps you stay healthy during pregnancy. The ever-increasing mobile app development has made our lives easier, especially when it comes to health and personal care.
The same goes for pregnancy where thousands of apps are available on the market. Find out some of the best pregnancy apps you can download right now.
1. WebMD Pregnancy
Not every information on the internet is true. Especially, when it comes to pregnancy, you have to be extra careful and take things seriously. However, if it is your first time, you do not have to worry, because WebMD Pregnancy has all the information drawn from actual doctors. The content is authentic and reviewed by medical practitioners from the reliable medical background.
The app contains Pregnancy 101 section where you can get information about your baby on weekly basis. Moreover, you can follow guidelines and notes on exercise, nutrition, and illness. The section also contains a section for dad – of course, they are also involved in the process.
2. Nurture by Glow
Another recommended app for pregnant moms is Nurture by Glow. The app gives you an overview of how big your baby is. The core purpose of this app is to keep the track of your baby. You will receive authentic review and feedback as long as you use it frequently. Moreover, the app allows you to take notes and capture photo of your bump. It would work great as a timeline of your pregnancy period.
3. Sprout Pregnancy
The app is ideal for pregnant moms who want to keep a check on kick counter and appointment reminders. The best feature of Sprout Pregnancy is incorporating realistic illustrations, which shows how your baby looks like at every stage of pregnancy. Moreover, it also keeps you updated on what changes to expect as the baby continues to grow.
4. Totally Pregnant
Totally Pregnant works like a health tracker and offers great advice to pregnant moms. It also helps you keep a log of your progress, calculate due date and schedule your appointments. For instance, you can look for recipes that are suitable for 10 weeks pregnant moms.
5. Baby Names
When it's time for little one to come, you are stuck in what to name the adorable one. Baby Names app is a useful app to help you jot down the list of baby names. The app contains nearly 30,000 baby names. You can filter the search results according to the gender, origin, and popularity. Make sure to finalize one before the little one is out.
Conclusion
With millions of apps available on market, you have to pick the one that suits you. For example, if you are in the ovulation period and trying to conceive a baby, you might not need any of these apps. The same goes for the apps listed above, what suits you the most, fits the most. Try to get an overview of an app by reading the features before installing it.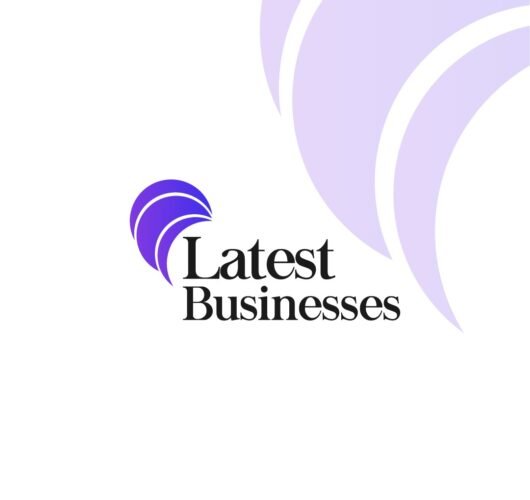 Latest Businesses helps you list your business on every possible business directory in the best possible way to increase your business is seen and recognized. This will increase the reach of your business profile in searches across different search engines.